my addiction
August 7, 2009
Running into your arms
I clasp tightly and wilt down from the pain.
You hold me and pull me in close.
I close my eyes tight,
And as I grasp for air,
That twinkling heartbroken tear falls down my cheek.
I feel that soft abusing hand of yours brush against my pale skin.
Pushing your lips to mine you lift me,
But my weakness drops me to the floor,
So you follow me and cradle me in your arms.
Like your my "warrior".
Swaying me in those choking arms,
Little streams flow down my face,
Because we both know the truth.
I cant take these bruises anymore,
But yet I still keep running back to you.
Your all over me and your like my gravity.
I push and you pull,
And knowing I shouldn't,
I breathe it all in,
And forget about the punching and shoving.
Its not like I haven't tried to break free,
Its just that your there to hold me down.
I guess this is my fault.
Because now im laying here,
Surrounded in red liquid spilling from my stomach.
Trying to handle the pain from the knife stuck in my left side,
I began to feel weaker than ever before.
You stand there hovering over me crying out,
"what have I done? How can you allow me to do this?"
And sighing all I can respond with was,
"because I was addicted."
Now it's the end.
Of us, and of me.
All because you were my drug and I was hooked to the abuse I called love.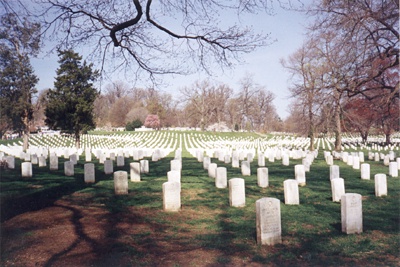 © Steve A., New Port Richey, FL