The Baby Isn't Well
August 7, 2009
You know she isn't real
Because the pads on her feet are clean
Even though she's been walking
Barefoot
In the forest
All these years.

I don't even know what this is.
I am confused,
And, inevitably,
Alone.

All I have is the stupid cat,
But at least he isn't going anywhere.
He just walks about,
Pondering the way the word
"Bird"
Falls so lightly out of my mouth.

It floats to the floor.
Like a leaf.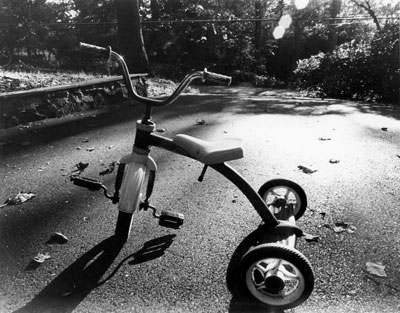 © Emma C., McLean, VA