Shadow
August 9, 2009
i am that lonely girl hiding in the shadows.
no one cares about me.
my thoughts mean nothing to them.
what am i to do?
i cant do anything.
no one cares what i think.
or what i do.
if i could i would surrender this sadness.
but i cant.
it pulls me in closer.
some day i will dissolve away.
no one will notice.
ill be gone.
forever.
lonelyness has its advantages.
and it got me big time.
gone forever in the shadow existence of my own thoughts.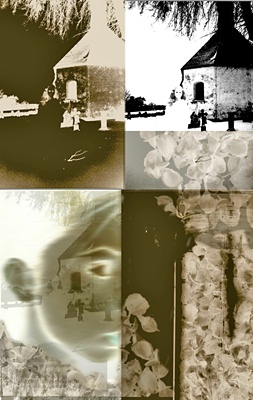 © Shann L., Tai Po, Hong Kong