<3 Please <3
August 4, 2009
Please, gently grab my hand,
And never let me go.
Please hold me in your arms
And whisper really low.

Please carry me on your shoulders,
And lift my spirits high.
Please treat me like a child,
And see my innocent side.

Please let me tag along,
No matter where you might be.
Please never tire of me.
Don't ever set me free.

Please climb into my window
When it's late at night.
Please crawl into my bed,
And just hold me tight.

Please stay awake
Just to watch me sleep.
Please kiss me on the forehead
And follow me into my dreams.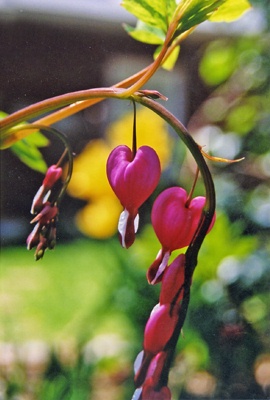 © Sophia E., Wilmington, DE