The One
August 16, 2009
Your Smile Gleams
especially when you're look at me.
When I walk past you
the magic feels brand new
If only you could see
What Im thinking on the inside
thoguht in your mind would be put aside.
Im the girl for you and I hope you think so too.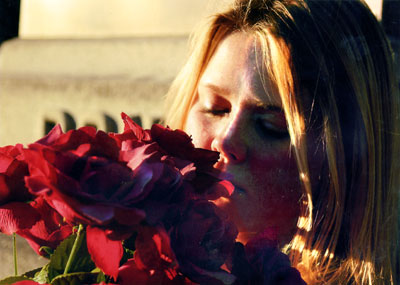 © Jon G., Bethesda, MD