When I Rule
August 24, 2009
They pushed me around and they brought me down
But then I met you, now I rule..

The world bows down,
I am your leader.
Praise my fight with nothing but your frown!
C'mon everyone, it's time to run.
Lets fight this country,
I'll bring them down!
And then they'll praise my fight with nothing but their frown!!!

C'mon hit the target, burn it down
It's not war 'till I see everybody's frown!

Put your head down,
It's time to give in.
Another place or time is what you're thinkin'
But no, not while I'm here,
Shut your mouth. I see that snear.
Of course you're quiet now that I'm near!!!

I rule this country and I rule the nation, I'm not giving up 'till the world gives in!!!

I can burn the building down,
I will make all of you frown..
So give in now before I burn it all down! ! !

So now I rule the world
And you're on the floor
You better give in,
Before the roof caves in..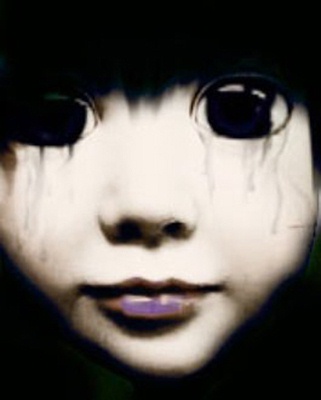 © Stephanie C., Gaithersburg, MD