Illicit Inertia
September 20, 2009
The gentle swaying of the tall black trees
The gentle playing of the cool night breeze,
The gentle harmony in which they exist
Feebly exists in me.

The placid glow of the stars up high
The placid snow of the Winter sky,
The placid nature in which they exist
Should not exist in me.

The words and ire that made Malcolm great
The swords and fire Martin would abate
This zesty zeal that sees the need for change
Needs to exist in me.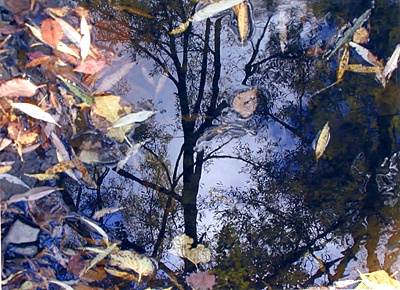 © Alex B., Rome, NY