Absolute Z
September 20, 2009
I fear that I will forever be, a
Positive value like absolute Z.

A new side of life is calling my name
But within my own bars I must remain.

If I could only see what zero hides
I would get a taste of the other side.

I remain a distance, as they define
From zero and Z on the number line;
And as I live in absolutes that can only mean
I must be positive–my struggle futile, my dream unseen.

My negative friends may often combine,
Enjoying time on both sides of the line.

Why was I born with such an ailing fate?
Even root numbers can combine and break
Their unyielding roots from whence they arrived
Oh, how I yearn to see the other side.

While I'm not like my friends and can't be freed
I'll keep on fighting and uphold my creed;
Since whatever barrier that leaves my dream denied
Cannot contain my hope for the other side.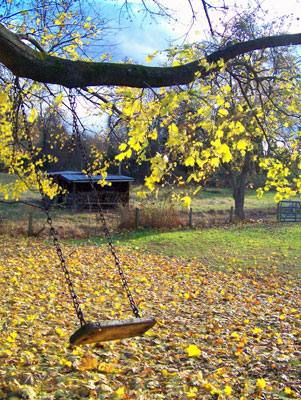 © Margaret G., Hillsborough, NJ