Because of You
October 1, 2009
Perfect, fun, the ones you think of,
You never knew what we would do.
Yes, we were all of the above,
But this i never knew.
There are so many things unspoken;
So much i haven't said.
You've left me here heartbroken,
I might as well be dead.
Out of nowhere you've left me,
Gone without a word.
To you forgiveness is the key,
But to me it is absurd.
You say you will come back,
You say "you never know".
But still i dress in black.
And still i don't think so.
My wrists are full of scars,
Some of them are new.
I just stare up at the stars,
And it's all because of you.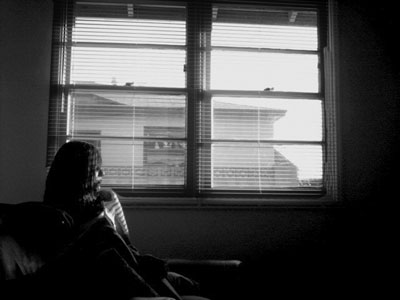 © Roxana R., Tustin, CA