"The End"
October 2, 2009
I sat down to write a love story,
One I could call all mine.
So, I put my pen to paper,
To put my heart out on the line.
I knew the cast and plot line,
But not how to begin.
My story would not be pretty,
Or have a happy end.
What words could work the magic,
I was desperate to convey?
Beyond mere brief encounters,
I had nothing more to say.
I felt my fingers tremble,
My breath caught in my chest.
This was not a work of fiction,
Uninspired, like the rest.
I counted out the minutes,
At two, began to cry.
I couldn't find the strength within,
To relive hollow lies.
But, I was here to write a love story,
So I inhaled, steadied my hand.
Then, with a triumphant smile,
I merely wrote, "The End".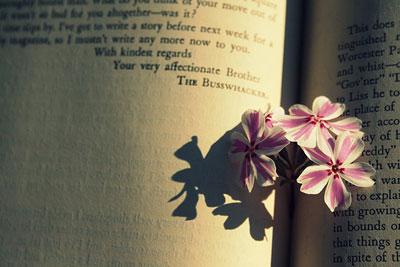 © Jordan K., Oxford, GA