Doubt
October 7, 2009
"This is not the life!" He thought.
As he looked upon his empty lot.
No roses, no water, no sun in the sky.
No women, no cars, no blueberry pie.
Life was not what he thought it would be.
But perhaps he had not found the key.
The one to unlock all the beautiful things.
That this dear life was supposed to bring.
He searched near and far, through foreign lands.
Sifted through the oceans sand.
He traveled to every town and city.
All he ever felt was pity.
He went to the moon and back again.
What he felt was chagrin.
For the things in life he was missing.
Like great literature and French kissing.
He never looked right in front of him.
For he feared that it would be terribly grim.
Until one day he decided to look.
That's when his life opened up like a book.
Sunlight came pouring out.
Like hot tea from a spout.
Everything was now golden and new.
Now the man loved his life too.
Now he preaches to others about.
The overwhelming importance of doubt.
And how great life can be.
If you just look out and see.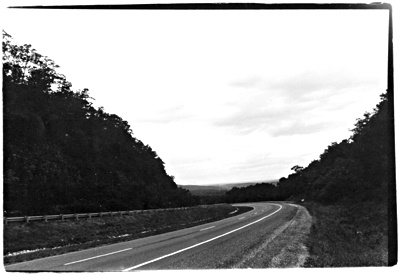 © Courtney R., Great Falls, VA