MORE.
October 19, 2009
My heart is beating,
Yet frozen and dead within me.
My eyes are open
Yet they are distantly dreaming.

I walk class to class,
But only because I have to.
I smile and I laugh
Because that's something a happy girl would do.

I go to sleep
And I wake the next day.
Just to find out with bitter disappointment
That nothing has really changed.

I know my life is amazing
I know I am very blessed.
But there's an empty part screaming
Over something I haven't found yet.

I love my life.
I love earth down to the core.
But on the surface of my soul,
I can't help but wonder if there's something more.

Call me greedy,
But I know that I'm not the only one
With a part of them missing.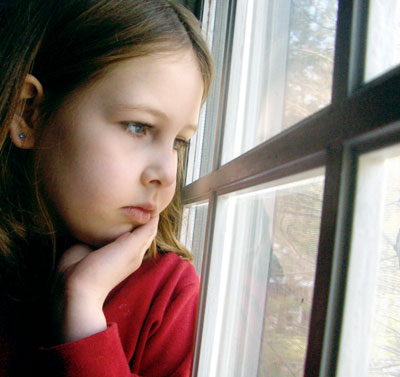 © Dana D., Gansevoort, NY