Remember Me
October 28, 2009
I remember you, do you remember me?
you wanted out, so I set you free.
It broke my heart, it cut me deep, now I understand,
I truly fell in love with you, but you wouldnt be my man.
I was a cutter, you were too, we helped eachother stop,
there was no pain, no more suffering, we were on the top.
You showed me how to keep straight on this winding road,
held me and kept me close in the dark and cold.
I fell in love so easy with you, I had no trouble,
every day I talked to you our love began to double.
Your words helped me when I was falling down,
sometimes you didnt catch me and I hit the ground.
I knew we started drifting, I knew it in my heart,
there was nothing I could say to fix it, I had done my part.
Your wonderful laugh and voice echo in my head,
it makes me smile, makes me scream, I want to be dead.
I dont know why you left me, I may not ever know,
I let my heart hide my love, never let it show.
My feelings, they are locked away hidden from the world,
love is like walking on an inch thick cord.
We were the greatest of friends, together forever,
but now that its over, I cant ever do it again, never.
My heart is locked away inside my chest, never love again,
my time is running shart, my blood is running thin.
This is the end of my story,
now do you remember me?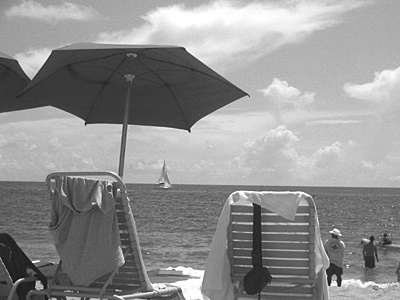 © Emily O., Boynton Beach, FL