Overanalyization
November 3, 2009
Overanalyization is disease of women,
rather think than just go on living.

Play the game in your mind,
but never on this court.

Dream of being amazing
but always coming out short.

We all its easy to be cherubic,
but all this waiting is making me sick.

Yet still never saying what needs to be said.
None of those things ever leave your head.

Only when you look back to those moments,
You realize you could of beat your opponent.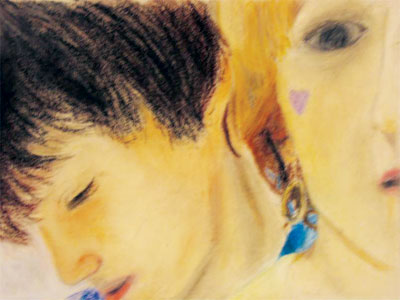 © Natalie D., Ames, IA