Decieved
November 13, 2009
A broken heart never heals
the lips you use never seal.
The words you use to abuse me,
the words you create to use me.
Your looks you have to decieve,
like a lure, they help you recieve.
The eyes you look out of are blue
I get lost in them looking at you.
The words you speak are no longer kind
The hugs you share are no longer mine.
The feeble girl you have now
is wrapped around your finger somehow.
She is bloinded by your smile,
the thing that helps you go miles.
That's okay,though cause i'm over you
if only you just barely knew.
All the hurt you caused on your way.
on your way to the day, when you would tell me that
youre going out with my friend as a matter of fact.
But it's okay, cause you don't love
you rarely even gave me hugs.
You never really told me bye
you never really caught my lies.
Not the last time that you see me, it's not the first time you've decieved me.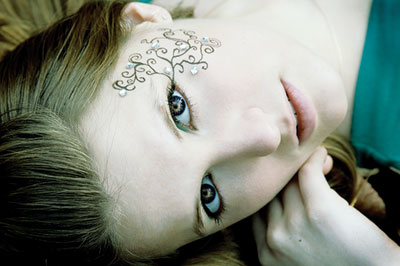 © Michelle B., Blairsville, GA