Turning to walk away,my eyes will sparkle to your dismay.
November 25, 2009
To be abused.
To feel so used.
Innocence stolen.
My heart,increasingly swollen.
Games played unfair,
results left too worthless for repair.
Holding on,just always holding on.
me,my innocence,a swan.
Clinging to words left unspoken..
You,leaving me here..shattered and broken.
My love ceases to fade,
Ignoring the cuts,deeper and deeper,the force of your blade.
You,coarsing through my brain,
You,coarsing through my very veins.
My world shatters,
I wish,to you,only to matter.
I know you know me,I know you think of me.
I send this to you,my dear,hear my winged plea.
Your sparkling brown eyes,the sensual kindness of your smile,
Just,leaving me sensless,an argyll.
It's sad,to fall for one,to redeem their denial.
Me,your toy,a victim of this mistrial.
Lead me on,lead me further.
Take me on,I'll never yearn for another.
A chance,a simple chance is all I ask..
Or,let me lay here,take my life mask.
I'll take your fondest memory,
You take all of me.
Yes,a pity,a sure,saint undenied pity.
I'l become a victim,of this,eternal intensity.
Turning away,
I'll count every step that you take..
Yes,when a lover puts forth their all..
Only,to be denied,and left,alone..learning to fall.
The pain is eternal,somewhere,if even you should be so lucky to find another..
Always,still be there.Leading your further.
The pain left,of a silenced lover.
But,I'll love you far more,forever.
As you take that first step,don't think of me as a regret.
Mistakes will be foretold.
Know this,forever yours to hold.
My eyes will still sparkle in your radiance.
Even though,I'll be saddened by your absence.
Farewell,and my love.
May the world spin once more.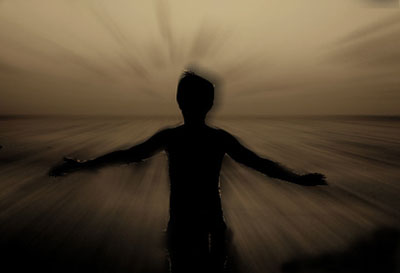 © Brian M., Fishers, IN