My favorite Tree
December 3, 2009
So tall, so strong, always there
You always listen to show you care
Your wide branches cover me,
you are my knight in armor of bark, you are my favorite Tree.
You produce fruits for those hungry and in need
you bless the earth with your children from each of your little seeds
You are a home to the brown squirrels and birds.
Ilove the melodies they make, the songs without words.
I like to sit against your sturdy trunk by the ground.
You are my favorite Tree the one I'm glad I found.
To cool everything off from the summer sun, you supply a simple breeze
creating a symphony properly named the "Rustling of leaves".
You are a tree, a protector from storms and a whole lot of water.
Your as loving as a Father, as though I was your daughter.
You are so green in spring and orange and brown in fall,
even in the winter you are the most beautiful of them all!
Your knowing eyes have seen so much.
I feel it with a gentle touch.
your wisdom I am blessed to have next to me,
I love you, for you are, my favorite Tree.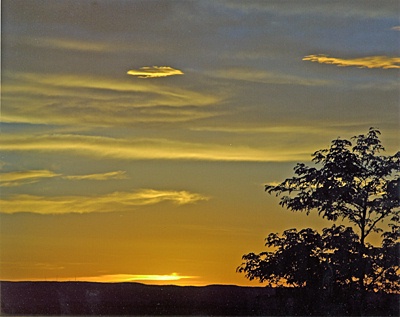 © Elizabeth B., Wichita Falls, TX