Twisted Days
January 19, 2010
Full of doubts,
Full of hope.
Sick of complaints,
Sick of you.
Tired of being tired,
Tired of losing.
Wishing for the best,
wandering while I'm lost.
It's an ice storm in me
with only a brief glimpse of teh sun.
Waiting quietly in a corner
For the day when I don't feel so twisted inside.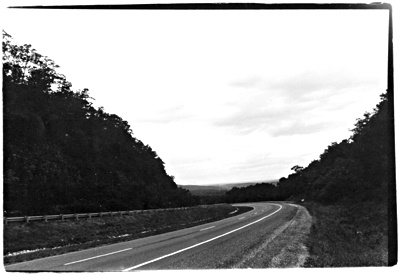 © Courtney R., Great Falls, VA