Are you the one? Because….
January 27, 2010
You always show how much you care.
For me you're always there.
You are my best friend.
And we will be until the very end.
You don't just hear you listen.
You never keep me guessin'.
You never pitched a grenade, to blow up in my face.
My last memory of you, is what I embrace.
Silence is how we conversate.
Just admit it, you know its fate.
Its impossible to see.
But something you do takes over me.
You're the only piece I need.
To plant this crazy love seed.
Lets pray it blooms into a beautiful rose.
And that together old we will grow.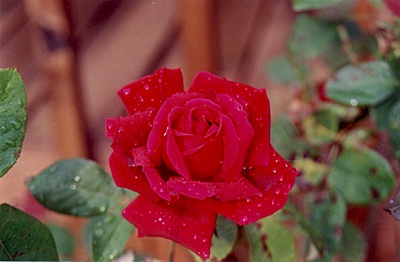 © Jami U., W. Hempstead, NY