Is love blind or is us?
February 13, 2010
What is this thing called love?
Does it have a perfect vision,
or simply here to cause deep incisions.
They say love is blind,
but maybe its us not using our minds.
Maybe love sees well,
but too hard we fell.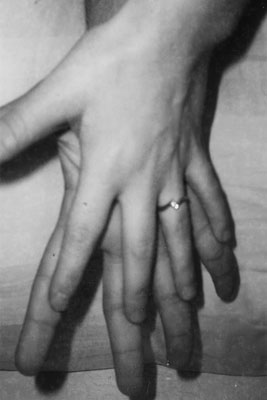 © Heather H., Phoenix, AZ