Didn't You Forget To Mention...
February 13, 2010
Is the view even worth the climb up this mountain
only to catch a glimps of this friendship fountain?
Each moment without you feels like forever you're gone
I need that good morning at the craxk of each dawn
I love, need, and want to care for you
you feel the same i know you do
There is more in your heart than you're willing to admit
But I don't understand this why you cant just sat it?
I enjoy your company and attention
but i think there is something you forgot to mention
like how you have an arranged marriage
and soon there'll be a baby in that carriage
how could you not to tell me
that we would never be
you didnt want to hurt me??
well guess what this destroyed me!!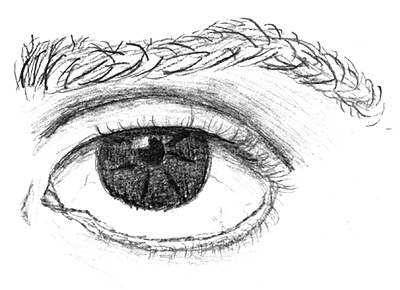 © Anthony R., Wilmington, MA