"Lady Sings the Blues"
February 10, 2010
Good girl.
Her reality is humorous…
Feelin like her problems went from zero to numerous…
She's irretrievable.
Wanting to be found like lost in reverse…
Wants to throw in the towel…but her heart's attached…
So she's perfectly trapped.
She traces the invisible wall between them with her fingers…
So sick like Ne-Yo, but without fail in her heart he still lingers…
She lives in a fiction world which makes her day to day life easier to cope with…
Trapped in a fairy tale leaving her human existence hopeless…
He's got her mind in a coma…a state of never ending unconsciousness…
She's cemented to thinking even though her train of thought is gone…I digress.
Fallen.
She's hit rock bottom…she can go no more…
Cold feet got her scared to go out into the ocean…so she treads the shore…
The saga continues.
She's dying…having a miscarriage of the heart…losing love before love has grown…
Pain descending from the tear ducts in her eyes…making disguised emotions shown…
Sticks and stones may break her bones…but his words hurt like cut glass…
Broken.
For her, love has always had a way of having bad timing…but heartache is always on time…
Confined.
They say at the right moment the answer will become clear and the negative will become irrelevant…
But how can she save someone who keeps reliving his past through his present…
She's heartless.
Cold like Chicago wind.
She keeps all her emotions bottled up inside for fear of ending up alone…
Fighting like two kids…yet both of them are grown…
Her throat burns trying to suppress emerging tears…but the feeling of wanting to be wanted is burdensome…
Half empty.
Became transparent…made her appearance unconcealed for a stranger..
Published her emotions…let her guard down when facing obvious danger…
But now his way of life just don't suit her…
Never let her express her feelings…he stay tryna mute her…
Silent.
She's playin Goldie Locks and Papa's porridge is too hot…
He see's no one but him… her feelings are in his blind spot…
Invisible.
He's tryna run things, yet tryna drive from the passenger seat…
Wanting to move on but his demons he won't defeat…
Consumed.
Bound to the wings he placed on her shoulders yet she can't fly…
Time to flip it around replace her hello's with goodbyes…
Done.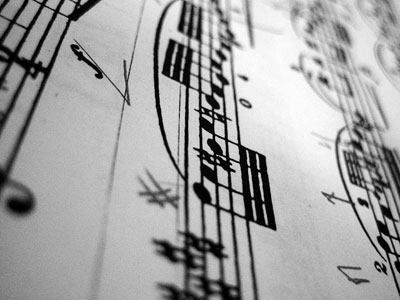 © Kimberly C., Houston, TX