Born Anew To Be With You
February 11, 2010
A child is born what a miracle,
but life is a circle says the oracle.
isnt it just great,
how life doesn't need a break.
We're born we grown and learn,
only to give life little concern.
Some become well educated or employed,
others are simply destroyed.
from carelessness to illness and to war,
but some maybe called just a moment before.
when we leave where do we go,
the answer no one really knows.
do we actually leave,
or is it something we perceive.
Many believe we are born anew,
to have a second chance; a redo.
we could be walking spirits of the past,
here to complete new and old tasks.
sometimes life isnt what it seems,
maybe because its all one big dream.
If i am to be born anew,
again i would spend my life with you.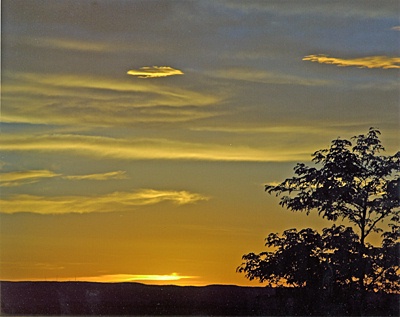 © Elizabeth B., Wichita Falls, TX