Boomerang
February 19, 2010
I'm staring up at the sky as the stars seem to fall.
Another night without you as we seem to lose it all.
With one slip of words; one casual mistake.
It's not the first, nor the last one we will make.
Just call my name and I'll be back around.
It's a never journey on this road that we have found.
Too many lessons still unlearned, and pages left unturned.
I'm still standing here, so open your eyes and see.
And like a boomerang, I hope you come back to me.
Take my hand baby, promise to stay through it all.
Together we will stand, but divided we may fall.
And I will be here waiting
when things don't go our way.
No judgement in my eyes, not a word you'll have to say.
So follow me tonight into the great unknown,
this journey that we've chosen seems quite danger prone.
But we can make it through, just give me one more chance.
To climb this great tall mountain in our troubled romance.
I'm laying here without you, but you're all I want to see.
So just like a boomerang, I hope you're coming back to me.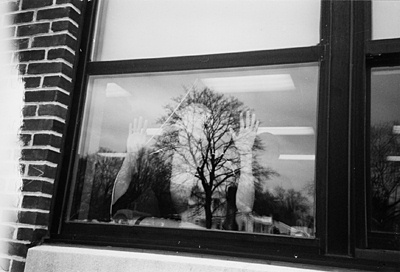 © Kaleigh W., Pompton Plains, NJ