Punished
March 13, 2010
Angered is mother or earth and sky, no one understands why she cries.
Beating, pounding, impaling, pouring the people of earth filled with worry.
Crumble, rumble as mountains tumble.
The people running for safety stumble.
Crack, crash, bang while collided cars leave deadly scars.
Broken, shattered the peoples hearts, by mother natures tragic art.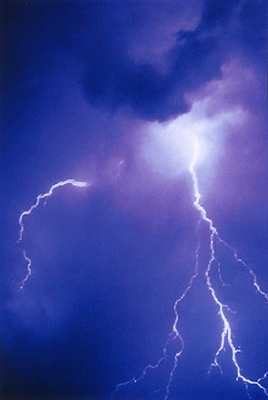 © Steve A., Goodyear, AZ