Maybe Tomorrow
March 22, 2010
Today,
You can feel like you want to die,
Mourn for your lost dream,
While eating too much ice cream.

You can lie on the floor
And wish to stay there forever more,
Hide under covers,
And even not shower.

Today,
You can drown in your sorrows,
Try to hide from the long morrow,
Believe you can't show up the next day,
Because you'll never be okay.

You can eat your weight in chocolate,
Complain about cruel fate,
Or find a shoulder on which to lie,
Let lose, and simply cry.


There's always tomorrow
to learn to say goodbye.

You'll be okay;
Tomorrow's another day.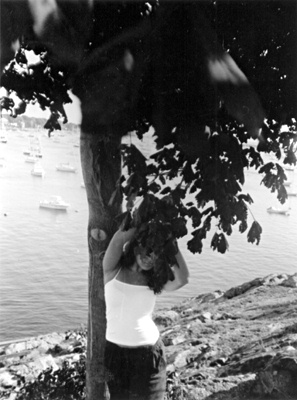 © Lauren M., Marblehead, MA