Puppet
March 31, 2010
I am your puppet.
I must do as you say.
You pull my strings and I must obey.
I am your china doll.
You turn the key and I dance to the music.
For all to see.
I am your pawn.
In your big chess game.
You take the credit
I take the blame.
I am your play thing,
Until you get bored.
Then what will all of my pain have been for?
I wish I could escape you.
But the rope is tightly wound.
I am lost inside myself.
Will I ever be found?
I hide in the light.
Yet no one sees me.
You hold me captive,
I will NEVER be free.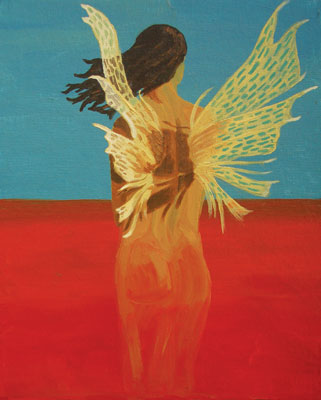 © Allison F., Langhorne, PA