When?
April 8, 2010
I'm leaking purples greens blues and yellows
I'm leaking red because of a fellow
Human being's resistance to my cries.
So I count the seconds passing by,
Until my heart has swollen too large.
Until my spirit decides to bombard
My physical body for power unfound.
Am I expecting anything too profound?
In darkness I wait for the moments to pass
No light to shine through my tear stained glass.
I wait with anxiety and I wait in pain,
Watching the purples and blues wash away in the rain.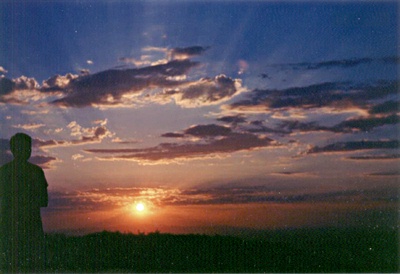 © Jovee B., Dededo, Guam