Left Broken
April 8, 2010
Good went to bad.
Smiles went to frowns.
Happy went to depressed.
And laughter went to sobbing.
Everything changed so fast.
But at the time,it went slow.
My heart shattered right in front of me.
He just stood there.
My screams and tears went enough.
Left alone in these hard times.
Where to go now?
I am...Lost.
Mend my heart back together.
Because the one I loved.
Left it Broken...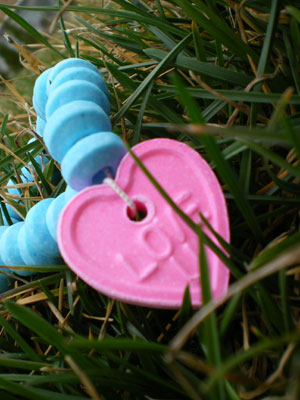 © Jennae P., Kennewick, WA