Forgotten Yesterdays
MAG
April 22, 2010
You halt and I go.
Much too fast, way too slow.

Confusion, like the
little train that could.
Giving, the tree that
told us it was good.

Macaroni Mornings,
a childhood routine.
An unfulfilled wish,
a risky trampoline.

Backyard dates,
Fabreeze cologne.
Faking you're asleep,
when we know you're on the phone.

Your name in cursive,
over and over.
Mutation by the sandbox,
a four-leaf clover.

Surround-sound mimicking
every line.
Sticky notes –
What's yours, what's mine.

Pyromaniacs with
exploding Roman candles.
Wheelbarrel rides,
loose grips on the handles.

Cardboard memory boxes,
six inches under.
The earth engulfing things,
a childhood wonder.

Long days,
jumping hugs.
Closet monsters
and lightning bugs.

I halt and you go.
Much too fast, way too slow.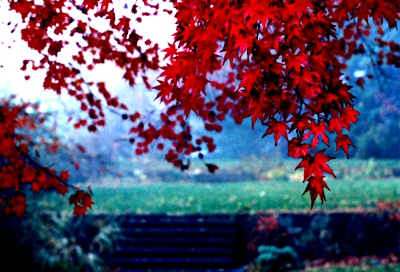 © Susan R., Iselin, NJ