Cages
MAG
May 9, 2010
Around my heart
I built a cage
Six simple squares put up
But not out of rage.
Wall number one was put in place
The day you lied
Straight to my face.
Wall number two
And wall number three
Went up the times you cheated on me.
Wall number four
Was no surprise
It was built
With tears from my eyes.
Wall number five
Hurt like an attack
The day he said
I don't love you back.
Wall number six
Was when he was gone
He said it was my fault
And then he moved on.
Lost in the world
With a cage on my heart
Stuck all alone
And all torn apart.
Then you came
From out of nowhere
You seemed to float
Like a cloud on air.
You tore down
Wall one really quick
I always thought
That wall would stick.
Wall number two
Fell with number three
The day I cried
And you just held me.
Wall number four
Took quite a while
It collapsed outta nowhere
When you flashed that smile.
Wall number five just melted away
When you said I love you
And I want you to stay.
Wall number six
Was simply forgotten
When your lips kissed mine
As soft as fresh cotton.
So the cage that was built
And took so long to make
Simply torn down
And you made it break.
You love me so much
And hold me so tight.
Any signs of that cage
Are far out of sight.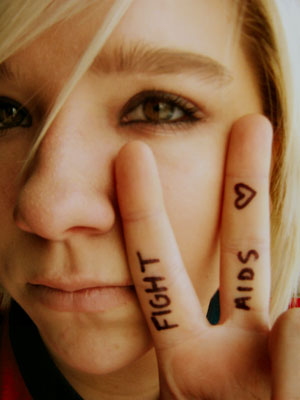 © Carly C., Warrenville, IL