Boo! I betcha I scared you!
June 12, 2010
In secrets of the night,
there stands a mansion
that gives off a flash of light.
The school was there,
only for a fieldtrip,
who knew we were in for a scare?
Only once the doors shut,
did they realize what was wrong.
They just couldn't tell how deep the cut-
The story beneath the reason why,
how they got here,
why they would have to die.
Well I escaped, I figured it out
my sister and I left.
We then ran across The River Trout.
We went 'till we couldn't anymore.
But then, I realized the lives we left.
I didn't go back for the fame or the glore.
I went back for my friends.
I've done bad things in the past,
but surely this would make amends.
However, as I madde my way across
the field that kept on going,
and the rocks all covered with moss,
A girl of demonic source,
with thin, blue hair,
and a voice so coarse,
Said in her best sing-song tone: "Boo!"
"Do you like the pancreas I left in your room?"
I screamed at the top of my lungs, "Shoo!"
That's when a bright light came
and i didn't feel afraid-
it had a human-like frame.
I didn't try to fight it,
as we got higher and higher.
I didn't throw a fit.
Soon we came to a gate.
It was golden, beautiful.
Then I woke, thanks to voices, up late.
One voice said, "No,
this one will not make it.
She will, like the others, go."
Another voice said: "Wait!
She might still have a chance.
This is not her fate!"
The last voice was thinking.
Did I hear a sip?
Maybe it was drinking.
Then it said quietly, "Leave.
I will take care of her.
She will be retrieved."
I startled upright,
when I heard footsteps approaching,
I was ready to put up a fight.
I opened my eyes,
took a look around,
that's when I realized...
That I was in a bed,
my sister next to me,
Doctors staring at my head.
I thought a camera flashed,
then I remembered what had happened.
But the doctors said a plane crashed
into the place.
But I knew the truth.
It didn't leave a trace.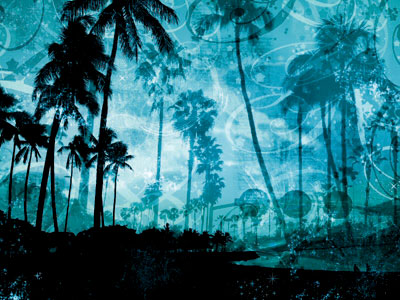 © Bekah R., Snellville, GA