Grandpa Come Marching Home
August 8, 2010
He packs his bags,
While his family cries
They will miss him dearly but know,
This is his choice
They respect and love him so much
It hurts so much as he drives away to war

Many years later,
He's sitting in his chair watching,
His granddaughter play
He's watching her grow up

Little girl smiles as she turns the corner
She jumps out and says BOO!
Her grandpa screams even though,
He knew she was there

Oh how much that little girl,
Loves her grandpa
Oh much that grandpa,
Loves his little granddaughter

The little girl jumps on him,
As if he was her age
Her mother says be careful
But her father says he's fine

Many years later...
The little girl is now big
The grandpa is now sick
The girl reflects those past days,
When she could jump on him
Now he's so fragile..it hurts to look

The girl says goodbye,
Not knowing it's the last time they wil be together
She says i love you to him
Oh how much that girl loves her grandpa
Oh how much that grandpa loves his granddaughter

Many months later..
The girl is on vacation
Shes having the best day yet
But soon her aunt and uncle come
Her parents get back with news

The grandpa that the little girl loved,
Has marched on
She crys not wanting it to be true
She reflects every moment with him
Everything he did to make her laugh

The little girl now bigger,
Sits there wishing for her grandpa,
To come marching home

Oh how that girl loves her grandpa
Oh how that grandpa loved his granddaughter
Oh how she wants grandpa to come marching home ?

In honor of my grandpa Guy Tiene
An amazing soldier, brother, son, friend, father, husband, and grandfather
He lives on forever in my heart ?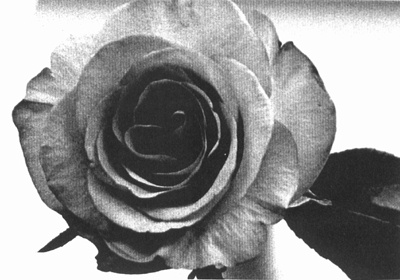 © Liza C., Seattle, WA