Questions with No Answers
September 1, 2010
Entertain me and Please me
Intrigue me but Cherish me
Tell me but Show me
I want you to touch me but Hold me
Can you listen while you look at me?
Can you hate me when you love me?
Can you ignore me when you see me?
How??
How can you do this so easily?
Just How??
Do you feel? Can you understand?
Have you been paying attention?
Have you listened lately?
Have you tried?
Or have you just been stuck on yourself?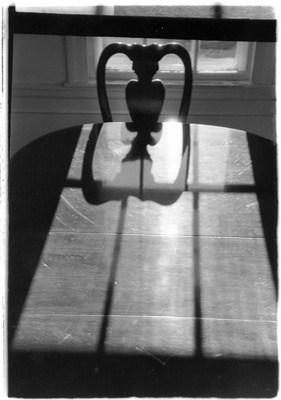 © Ben Q., Marblehead, MA