Recess
September 18, 2010
After noon came fast and so did
Betty running down the sidewalk;
Catching her breath, she stopped.
Danny came to join her.
Each running track,
Flora swung gracefully on a swing singing with
Hellen, who swung twice as high.
Ian jumped rope chanting as if he were
King.
Lora and Lilly counted stones in the Mud
Nora played hand games with
Owen, who paid no attention.
Questioning, nerds asked questions while
Reading math notebooks and
Studying.
Teachers chatted gregariously,
Using hushed and giggled tones.
Winnie showed her
X rays to Tia of a volley ball, otherwise her swollen and broken toe.
Yellow buses lined the streets signaling a calling to all children.
Zillions of children went home.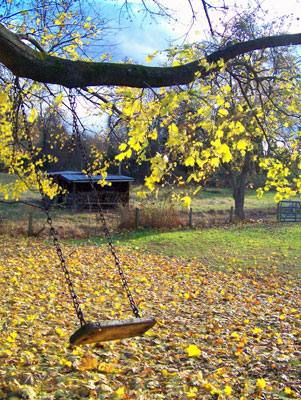 © Margaret G., Hillsborough, NJ