The Sorrow of the Rose
October 5, 2010
Oh, the lovely rose!
The lush petals of red, full in bloom
The beauty of their gentle form
The graceful stem of rich, dark green
Sweetly cut for a selfish desire.

Oh, the despair of the rose!
Crying with the morning dew
Clustered together then cut away from their home
Kept on display
Slowly dying in their watery grave.

Oh, the sorrow of the rose!
How sweetly they shed their blood stained petals like tears
How cruelly sliced from their one safe haven
Only for the selfish desires of man
Were they sentenced to a slow, torturous death.

Picked for their fragrance, sweet and intoxicating
Gone is their hope, gone is their joy
All they have now is the empty compliments of man
The price of their natural beauty is their life
Oh, the sorrow of the rose!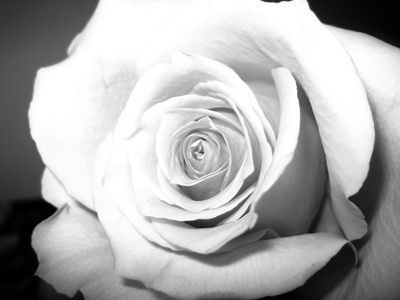 © Kimberly C., Houston, TX