In the Mists of Night
October 25, 2010
Through the mists of the night,
I see thee.
Though you look of mortal blood,
I am not decieved.

Your pale skin glows white,
A beacon of death.
Your heart is still-absolete,
Lungs draw not a breath.

You are a child of darkness,
A true servant of evil,
Your soul is nothing, a blackhole,
Emotions not yours to feel.

I try to run away,
But you begin to chase.
I guess immortality is your advantage
In this deadly race.

You catch me after seconds,
Which to me is quite too soon.
You stare at me with dark, black eyes
As I await oncoming doom.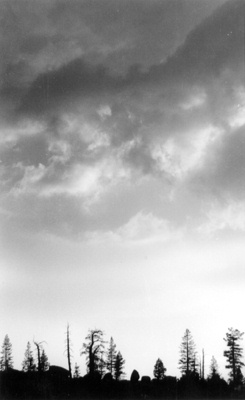 © Steve S., Marblehead, MA