Trust is Temporary
November 9, 2010
This trust that we once had is gone,
Lost between the worlds of then and now,
Unclear like night giving to misty dawn,
And time and time again, I did vow,
This certainty would one day end,
Forever from my life I know,
Until then I hope we never will meet again.
But time will move ever too slow.
You disappear like water hides in air,
But you are in the wind, the sun, and rain,

I do not look for you but still you're there,
Grinning with pleasure upon my source of pain.
No longer being how you were before,
Forever friends, of that I swore.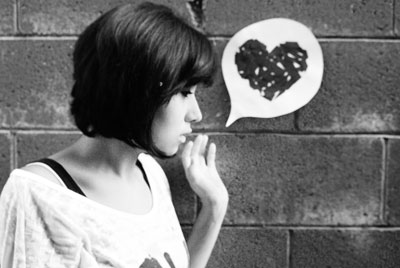 © Michelle B., West Covina, CA