Here's to You, Summer of 8th Grade
November 21, 2010
Awkward stages,
band aid hands.
8th grade English
and far away lands.

Eggs hitting stop signs.
Double dare.
We've got thoughts in our heads
but not a single care.

Hobby Lobby,
formal dresses.
Math tests,
and educated guesses.

Mall-sized churches,
whispered prayer.
Denied a bible,
a bit unfair.

New York smog,
asthma attack.
1,270 feet,
I'd prefer to stand back.

Fast paced summer,
shortening line.
Our plus has switched
to a minus sign.

The plane soon lowers
and touches the ground.
What I would give
to turn back around.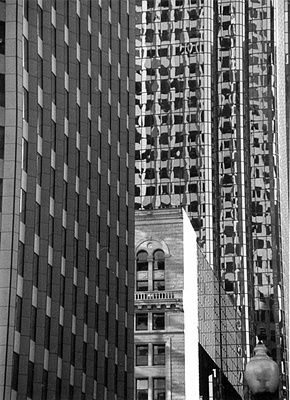 © Natalie D., Marblehead, MA