STRENGTH
December 6, 2010
STRENGTH . . . . . . . . . .

You ain't NEVER define something as beautiful as mine.

Its something I can't control, its an idea that rolls.

All that ANGER deep inside.

Can NEVER find a way.

HOPING it won't stay.

My tears are cry's of STRENGTH.

Nothing to play with.

If you think you could EVER COMPARE to me, your sadly mistaken.

Some might say your faking.

I'm a WOMEN in the making.

Question my flaws, i'll give you CLAW'S.

Cause not EVERYONE'S PERFECTION.

Looking in my OWN REFLECTION.

I know WHO I AM.

YOU should be calling me MA'M

Making something a REALITY is my PERSONALITY.

NEVER QUESTION ME cause i'll ALWAYS COME THROUGH.

UNLIKE YOU.

YOU ALWAYS DISAPPOINT ME.

But i'm TIRED of sitting back.

Its time to get on TRACK.

I'm tired of being in that TRAP.

Its nothing but CRAP.

BUT yet I will NEVER MEAN ANYTHING TO YOU.

And trust me that's MOST DEFINITELY TRUE!!!!!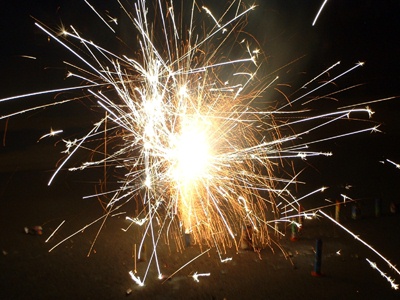 © Kevan B., Beaverton, OR