Cold Hearted
December 7, 2010
I sit in front of the warm, sizzling fire
For him to be back is all I desire
Stiff and cold he is now dead
And now he lays in his forever bed.

Even though his heart was cold
To women it was easily sold
I bought the bitter man's soul
While the cancer took its toll.

Now that his time is up
I realize that our short-lived fairytale wasn't enough
My heart still aches for his love
While he rests far above.

As the shadows dance across the wall
The memories flood down the hall
Tears stream from my eyes
And from my mouth escapes a cry.

The pain is too much to bear
For it gives myself quite a scare
I hug my knees close to my chest
And try to get some rest.

But I can't because I miss him too much
I want to be within his clutch
I know my love is gone forever
But one day in heaven we will eventually be together.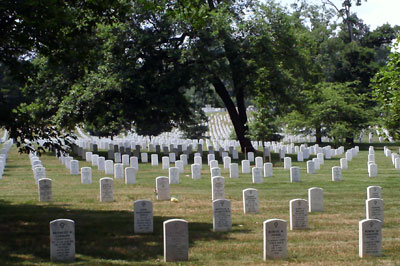 © Alexandra Y., Lubbock, TX