I'm me... so deal with it.
January 14, 2011
I am who I am,
And I'm happy that I am.
I like what I do,
That's why I do what I do.
If you don't like me,
That's up to you.
You just go on hating,
And I'm gonna be me.
I'm gonna have fun.
That's just me being me.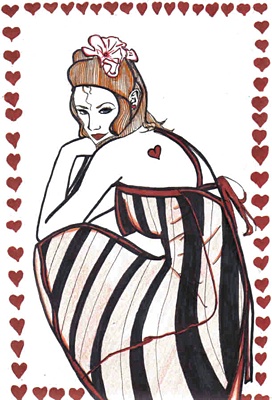 © Sara D., Aiken, SC