A Craving....
February 10, 2011
I want it,
Just once more
I can't let it go
It's burning me inside
I fear the unknown.

All I want is to
Engulf myself in it,
I don't care what I'll lose;
All I care is what I'll gain.

An all-time high
I touch it, open it
Delve into it, get lost into it
Why should I restrain myself?

People have lost their lives
Giving it up to a famous tale
All we know is too perfect;
When 'all the world's a stage'

If actors were as enchanting as they are
If life is all but a play
Then why is there misery, loss?
I crave.

I crave for that weight in my hands,
I crave to travel to forgotten lands
I crave to live in my dreams
I crave to believe in destiny
I crave to learn about lust
I crave to be forgiven by my love
I crave to wear a gown sewn with feathers 'f a dove.

I know not what this life holds
Nor do I care,
I keep travelling from one being to back there.
In my perfect fantasy
Life is my soliloquy.

I created it
I live in it,
No one can take it away
I'm perfect
And I'm infamous
Not for what I've achieved
But for whom I'm perceived
To be.
I live in my own world
I can transport mountains at my will
All I need now is
My craving.

My craving for my never ending story.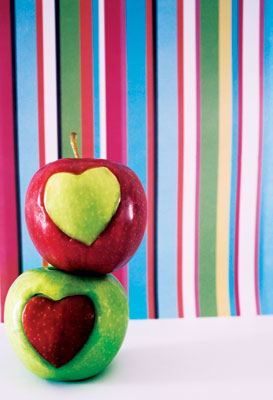 © Lauren N., Denton, TX