imagination
February 17, 2011
As the hand opens the pen it's like taking a bite out of an apple. As you draw the dream the ink sets in to the
Paper creating emotion and creativity, you draw and I
Understand what's being said. It's like a foreign language that only we can understand.

All sorts of colors from read to purple are used to create a dark but light photo of imagination.
The language between us is like magic, like fairies or dragons.
In a heartbeat we can make anything possible all it takes is a step one to two.
The hand escorts the pen and trades it with pastel, draw, smear, and come alive.
Please oh please take me by the hand and tell me or show me how and why this is work.
You judge, critique, and explain.
Foreshadow and imagery.
That's all anyone wants so that's what you give them.
But they use it for a reason otherwise why have them why use them, because it shows great quality of who you really are.
That's your secret weapon!!!!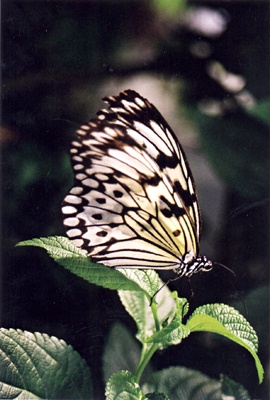 © Courtney G., Rocky Hill, CT