Charmed
March 12, 2011
Charmed by your ways Am I,
Heart soaring, gliding, flying high.
To see the world from another's eyes.
Hanging on to forbid goodbyes.

You're colder to me then a lake of ice.
As if I was a swarm of mice.
I've said it before and I'll say it twice,
My love is greater than a field of Rice.

Your barricade is my dreaded foe
The kind of enemy I've yet to know.
Piercing my heart with your wicked bow,
I bleed my love into the snow.

Then you saw what I thought was loss
A feeling overpowering and a dominate boss
Your anger and spite you were quick to toss.
As we stood and held each other among the moss.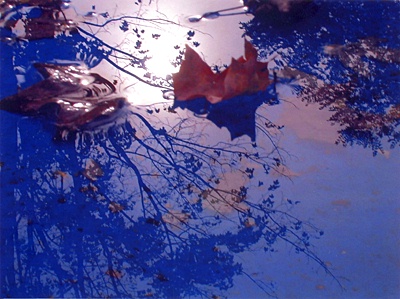 © Angela B., Holland Patent, NY