Teenagers @ School
March 18, 2011
The teenagers at school
Rude and obnoxious sometimes nice
But not really.
There like animals a jungle
Fighting over territory
over color
Like Tigers fight with Jaguars
over there pray
The teenagers at school
Fight over color
Like the Tigers and Jaguars
Fight over there pray,
But in the end
It doesnt really Matter !!!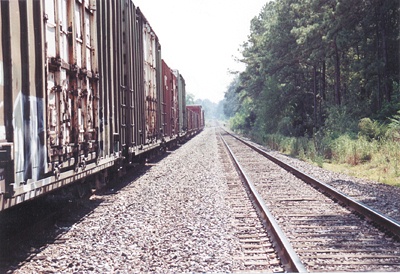 © Cassie C., Kirbyville, TX