Only Friends
March 26, 2011
You're the greatest friend,
I'd never expect you to love me too.
Because I know you and her,
Are barely even through.

I'll be behind your back,
Every step of the way.
I'll help your plan,
Come back into play.

But when you're with her,
Can you make an ode to send?
Seal it with sweet kisses,
And remember we we're only friends.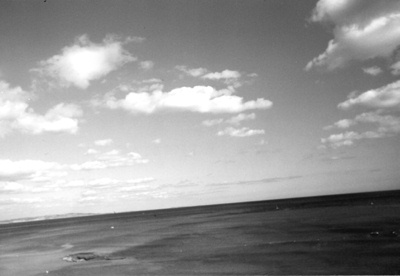 © Nikki C., Phoenix, AZ