Day dream
March 20, 2011
Just a daydream is all I need
I write not from reality
But I always write from the heart,
Just a more romantic part.
I dreamily write from fantasy.

With a mind needing to be freed,
My pen and paper are the key
To unlock all my inner art.
Just a daydream.

My words of don't let sorrow impede
Are not so much a warning to heed,
But more of a wish to impart
Some magic before I depart
And for all our lives to exceed
Just a daydream.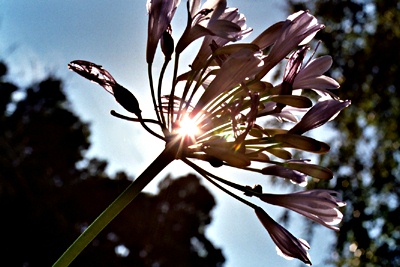 © Brandon W., Redwood City, CA