Converge
April 16, 2011
Another dream came true today –
it played out exactly right.
You knew all the words to say
and you held me tight.
I love to see you looking back
when I glance up to your eyes.
I'm ambushed with a love attack
under a kiss that's a disguise.
How can you know so well
just what's on my mind?
It's almost as if you can tell
what I'm thinking all the time.
All I'll say is I love your arms –
they make me feel protected.
I guess I've fallen for your charm;
I wouldn't have expected.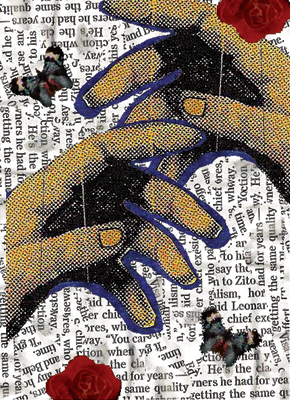 © Christine S., Arlington, VA