-Lies-
April 19, 2011
I tell myself I'm over it,
as i swallow deep and hard,
i will no longer be tormented,
by your everfailing heart,

I've wasted so much time,
on thoughtless thoughts about you,
wasted countless moments,
dreaming dreams that won't come true,

dreams in which you LOVE me too,
dreams in which you care,
dreams in which the TRUTH shows through,
dreams that we should share.

but i know these things can never be,
you are my friend
yet you don't notice me,

notice the WAY my face lights-UP when i catch your eye,
notice how i think your perfect even though you don't try,
i wish you'd notice the way i laugh at all your jokes,
but i know it's a worthless hope. my sleeves are soaked.

i tell myself i'm over it,
i've buried these stupid dream's amidst my heart,
but we both know it's all a lie,
of which this is only the start.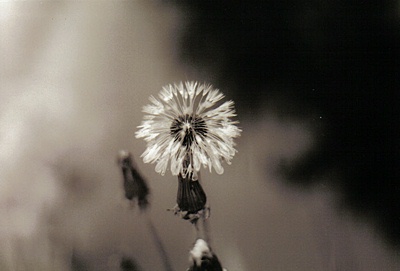 © Sarah S., Poland Spring, ME